We earn a commission for products purchased through some links in this article.
Paint every room with colours by ELLE Decoration
We delve into the ELLE Decoration by Crown collection to suggest the best paint colours for every room in your house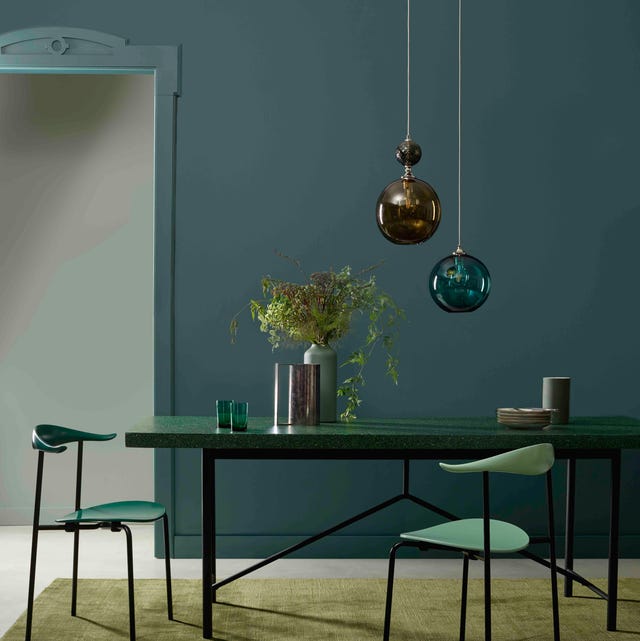 ELLE Decoration by Crown Paints
At ELLE Decoration, we understand the power colour has and how the right paint choice can transform your home. It's this knowledge that has informed the selection of the 60 colours that make up the ELLE Decoration by Crown Paints collection.
The carefully curated edit helpfully categorises the paints into six user-friendly colour groups, spanning paler neutrals to moody and intense hues (prices start from £35 for 2.5 litres) making it easier for you to find a colour to suit every decorating project.
Here, we've selected a few of our favourites to inspire you to experiment with colour in every room.
And if you're in need of further paint inspiration check out our 10 achievable and creative paint ideas and explore more about the benefits of eco-friendly paints.
This content is created and maintained by a third party, and imported onto this page to help users provide their email addresses. You may be able to find more information about this and similar content at piano.io