We earn a commission for products purchased through some links in this article.
Expert advice: How to design an urban garden
Garden designer Ula Maria shares the five essential elements to consider when creating your own outdoor sanctuary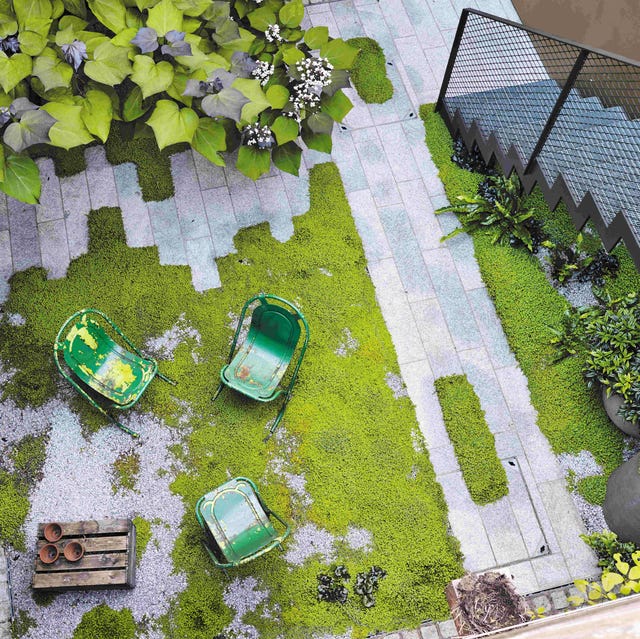 The arrival of sunshine inspired a garden redesign? Author of new urban gardening bible Green: Simple Ideas for Small Outdoor Spaces (Mitchell Beazley; £20) Ula Maria says there's five key factors to consider when planning your own oasis. She explains all...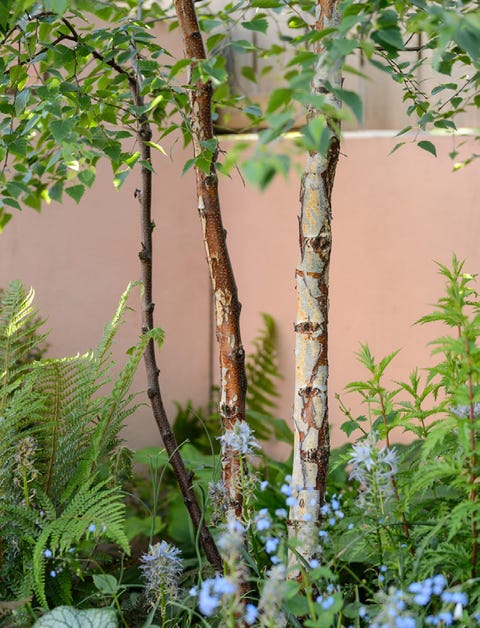 A crucial design consideration in a garden, colour helps to determine the mood of the whole space. One of the most common mistakes made by enthusiastic gardeners is overdoing the variety and mixture of vibrant plants, which often results in an indistinct look. Less is more – stick to two or three of your favourite hues and, to ensure unity, these should be complementary rather than clashing.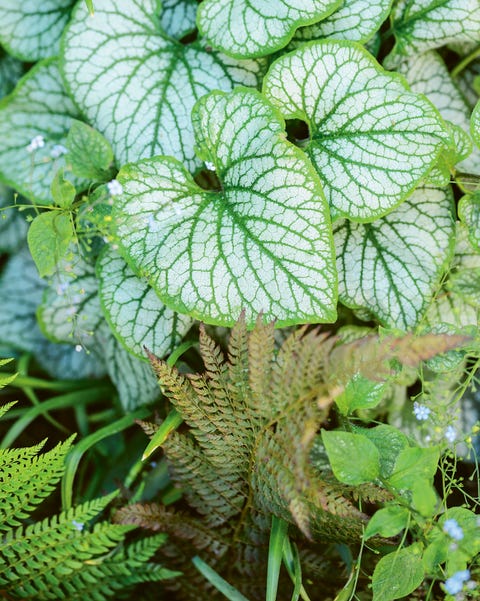 Introduce richness, depth and interest in even the smallest of spaces with contrasting textures, a varying plants can create intriguing schemes that don't rely on flowering periods or seasonality alone. Consider using a spectrum of foliage, from very coarse and rough to smooth and silky.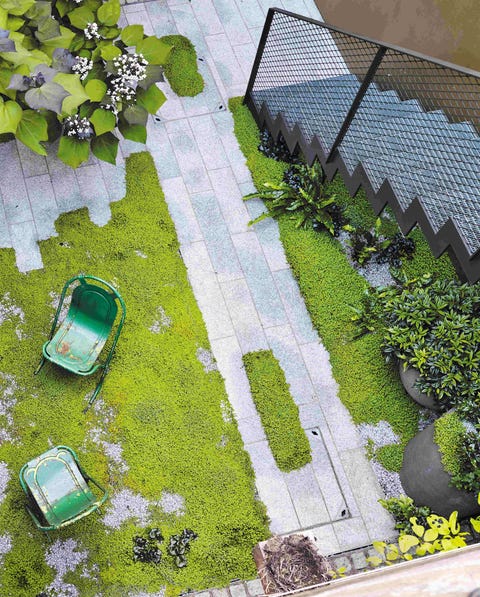 Our journey and experience of the garden is often determined by the quality of the materials used to create pathways, patios, steps and boundaries. Think of your garden as another room and consider the scheme you have used inside your home – this works incredibly well in small spaces. Visualise your hard-landscaping palette as a canvas for your garden; the plants will then become the true stars of the painting.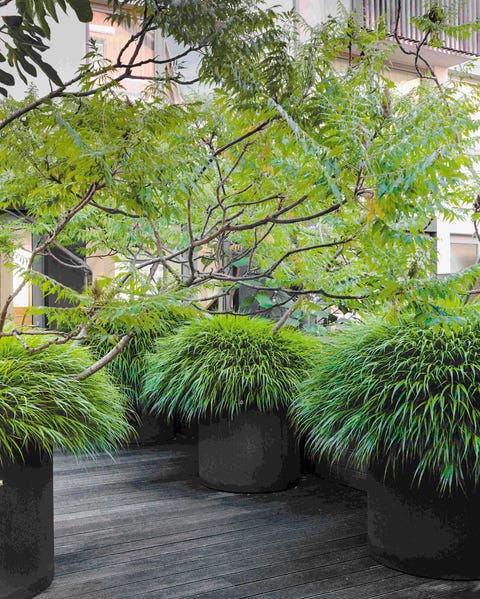 Although it might seem counterintuitive to have large plants and objects in a small garden, if chosen well, they can make a space feel larger. It is important to have a range of sizes that will work well together as a whole. This way, the focus will be on all the individual items and not the size of the overall space.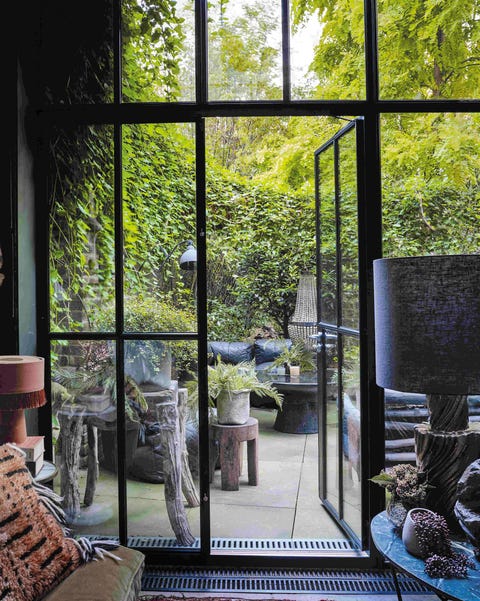 Identifying how you would like to use your outdoor space is key. The more practical and functional it is, the more encouraged you will be to use, tend and care for it. For example, if your lifestyle doesn't allow you to spend much time outdoors, concentrate on creating beautiful views through the windows that you look out of most.
This article appeared in the May 2020 issue of ELLE Decoration.
Like this article? Sign up to our newsletter to get more articles like this delivered straight to your inbox
Keep up your spirits up and subscribe to ELLE Decoration here, so our magazine is delivered direct to your door.
This content is created and maintained by a third party, and imported onto this page to help users provide their email addresses. You may be able to find more information about this and similar content at piano.io