Eight of the best modern carpet ideas
From bold colours to sustainable sisal, here's our guide to selecting the right carpet for your space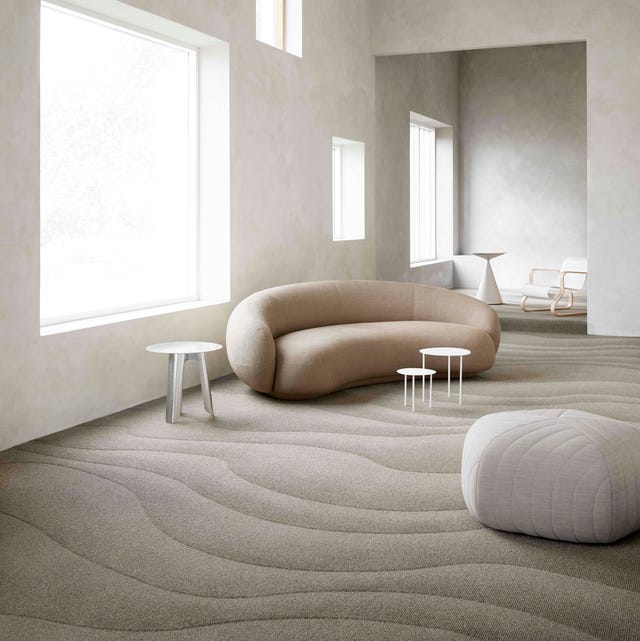 It's official – carpet is cool again. But if you're overwhelmed by choice or struggling to picture anything other than an oatmeal square, you're certainly not alone. Our guide to the latest carpet trends covers patterns, textures and materials, with eight brilliant examples to inspire. First, let's go over the basics...

Woven or tufted?
The former is made from wool on a traditional loom; the latter uses different types of yarn and includes twist carpets, where the yarn is tightly wound to create a textured surface.
What's best for busy spaces?
The denser the fibre, the more durable it is – this is important for high-traffic areas. A hard-wearing carpet should quickly spring back into shape when you walk on it.
Why shouldn't I scrimp on underlay?
Not only does it help retain the heat, it also acts as an extra layer of cushioning to protect your floor and will extend the lifespan of your carpet.
What should I consider when choosing colours?
Ask to take swatches home and place them in different parts of the room to see how they look as the light changes over the course of a day.
This content is created and maintained by a third party, and imported onto this page to help users provide their email addresses. You may be able to find more information about this and similar content at piano.io