We earn a commission for products purchased through some links in this article.
London Craft Week 2021: what to see and do
Get ready for the capital's crafty takeover, from 4-10 October, with our round-up of the best exhibitions and events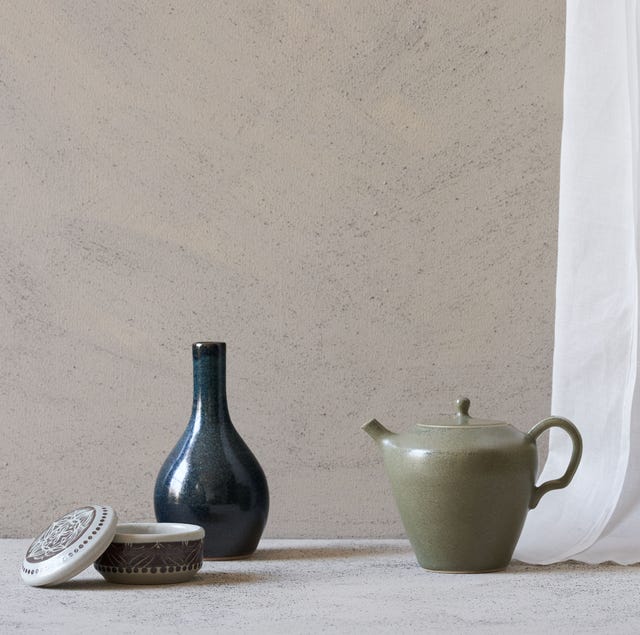 Held in various locations across London from 4-10 October, this year's London Craft Week is the most ambitious yet, with more than 250 established and up-and-coming makers – specialising in everything from ceramics and textiles to metalwork and woodworking – showcasing their skill and artistry. Make the most of the week-long celebration of craft with our festival highlights and must-sees. londoncraftweek.com
1
Open Evening at Pimlico Road with ELLE Decoration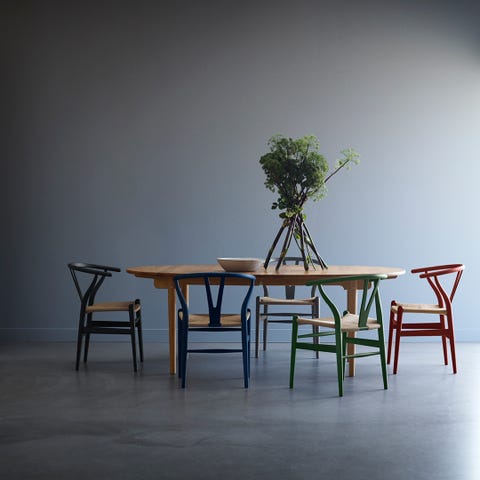 A renowned hotbed of craftsmanship and design, Pimlico Road is home to a host of unique makers and brands. Join us as we explore this creative corner of west London with after-hours access to the showrooms and workshops where the magic happens. 6pm, 7 October. Book now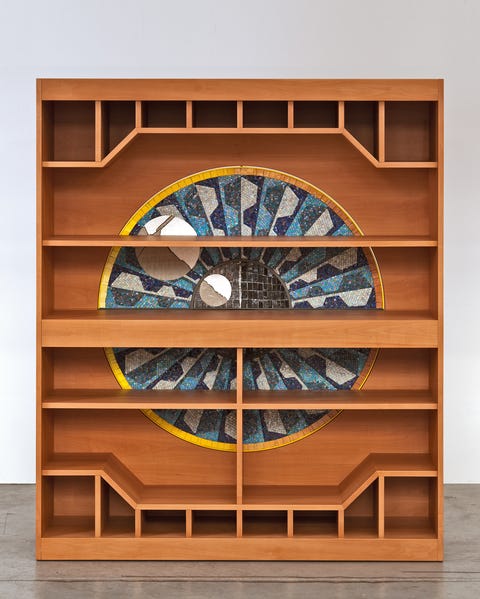 Marylebone craft gallery SoShiro will present Layers, a showcase of collaborative works by multimedia artist Alexandre Arrechea. The Cuban's first solo show in the UK, it explores the relationship between the human body, architecture and colour via a collection of handmade furniture embellished with decorative mosaic work and a series of vibrant paper collages on board and tapestry. 23 Welbeck Street, 4-10 October, soshiro.co
3
Imagine the 'Im'possibilities: Bamboo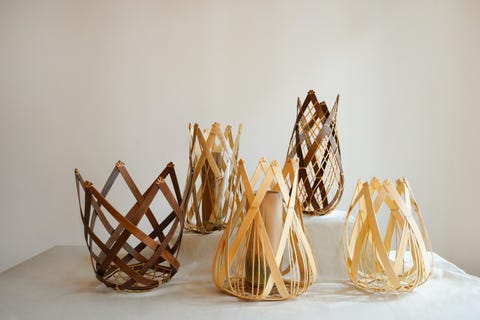 By showcasing more than fifty inventive pieces, this exhibition from Hong Kong arts hub Crafts on Peel aims to highlight the breadth of ways in which bamboo craft is being revitalised in Hong Kong and across Asia, both by traditional craftsmen and contemporary artisans. Alongside videos that trace the making process, there are workshops and live demonstrations. Soho Works, 180 Strand, 4-10 October, craftsonpeel.com

4
Floor Story x Mac Collins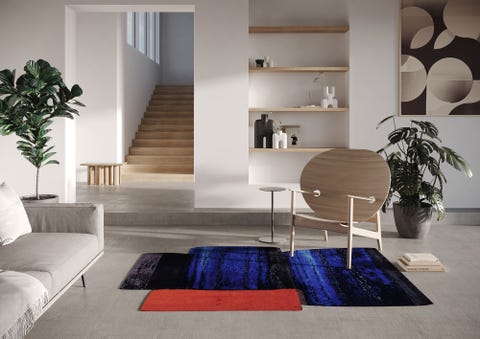 This Craft Week sees the launch of a new collaboration between Mac Collins and rug specialist Floor Story, who have teamed up to create a pair of handwoven rugs. Known for his striking seating designs, the up-and-coming British designer's pieces are inspired by his furniture making process and explore the idea of giving textiles a three-dimensional look. Experience them up close at the brand's Shoreditch showroom. 4-10 October, 5 Hackney Road, floorstory.co.uk
5
Marble Tapestry by NAT MAKS at Residency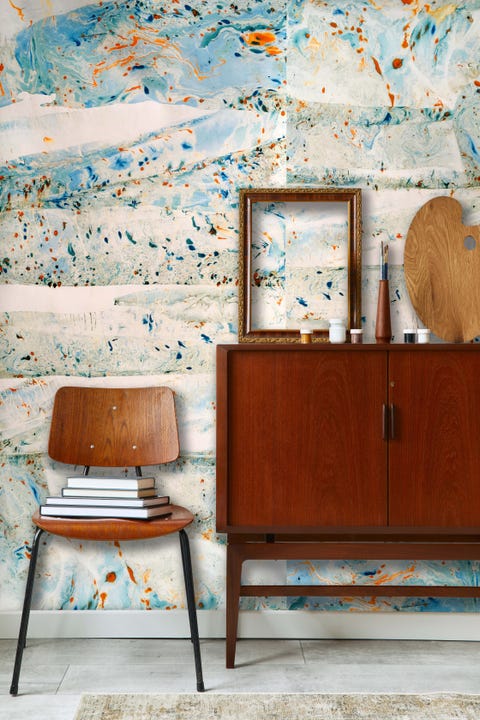 Marble wallpaper artist NAT MAKS (aka Natascha Maksimovic) will be unveiling her new Marble Tapestry collection and recently launched Metamorphosis wallpapers as part of an immersive exhibition at pop-up retail space Residency. Alongside the display, expect daily live demonstrations revealing her process and the chance to buy DIY kits for creating marble artworks at home. Unit G12, North Arcade, 129E Upper Street, 4-10 October, londoncraftweek.com
6
Outside In at Sarah Myerscough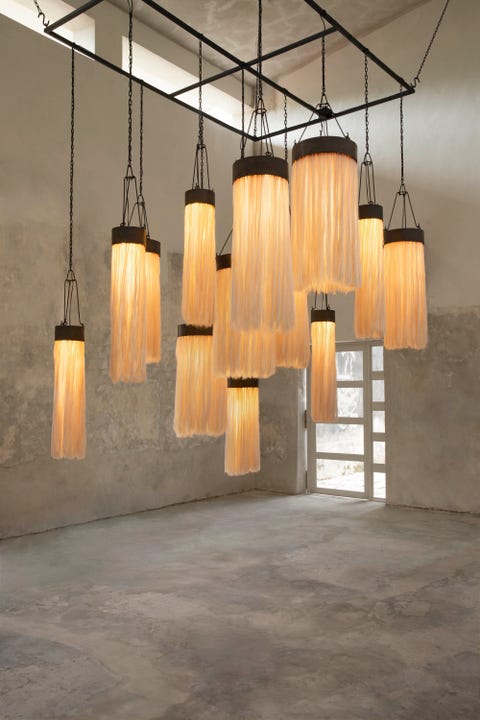 Outside In brings together a group of international designer-makers whose work is defined by the use of natural and sustainable mediums. In an increasingly digital world, the show explores our innate desire to connect with ancient materials such as wood, willow and grasses, and reimagines them in contemporary ways – expect works by the likes of Gareth Neal, Angela Damman (pictured), Eleanor Lakelin and James Rigler. 6-7 Motcomb Street, 4-10 October, sarahmyerscough.com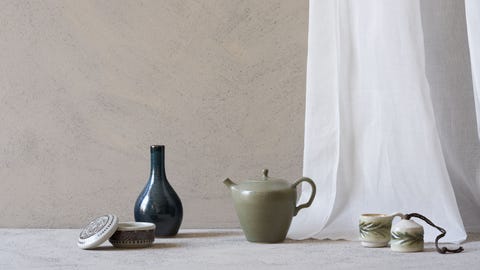 Part of a scheme organised by Japan's Ministry of Economy, Kasama Potters brings together 34 ceramicists working in a flourishing pottery community around 60 miles outside Tokyo. As the area is lesser known than the country's other pottery-producing regions, the project's aim is to promote Kasama ware and its eclectic mix of styles.
This event is the largest showcase outside Japan to date, and includes brand new ceramics and a rare opportunity to buy limited edition pieces by each potter. South Arcade, Islington Square, 116 Upper Street, 4 October-8 November, kasamapotters.com
8
Vigour & Skills at Anthropologie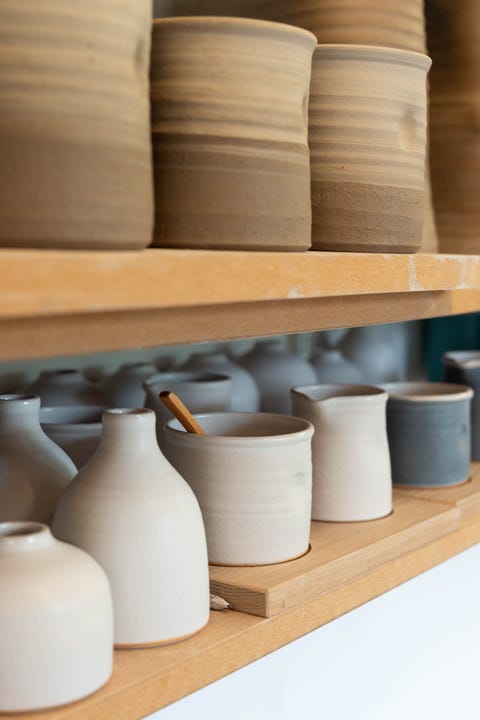 Anthropologie is teaming up with online concept store Vigour & Skills for a special exhibition at its King's Road store. A selection of exquisitely crafted collections by Vigour & Skills' makers will be showcased, with all items available to buy (many of which can be customised in-store). There's also the opportunity to meet the designers, including ceramist Ella Bua and leather specialists Michelle Wong and Katy Warriner, and learn first hand about their work and process. 131-141 King's Road, 4-10 October, anthropologie.com

9
Dharma Taylor at Paul Smith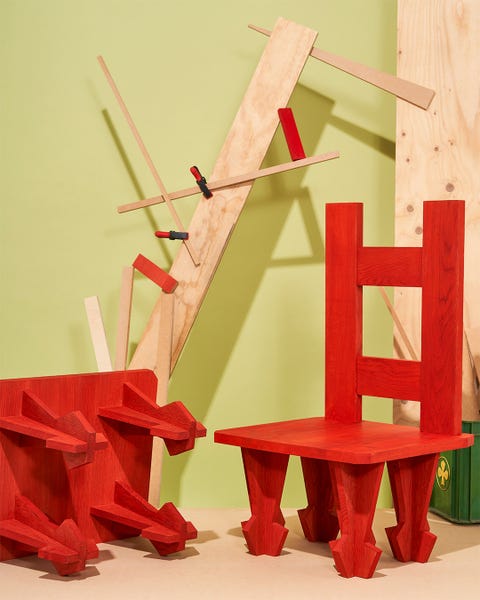 Head to the Paul Smith store in Coal Drops Yard for an exhibition of one off pieces by London-born multidisciplinary designer Dharma Taylor, who began working with wood after specialising in textiles. Pride of place will be her solid oak 'Harry' chair, named for her carpenter great-grandfather Harry Taylor. 57-58 Coal Drops Yard, 4-12 October, paulsmith.com
10
Celebrating Poul Kjaerholm at Fritz Hansen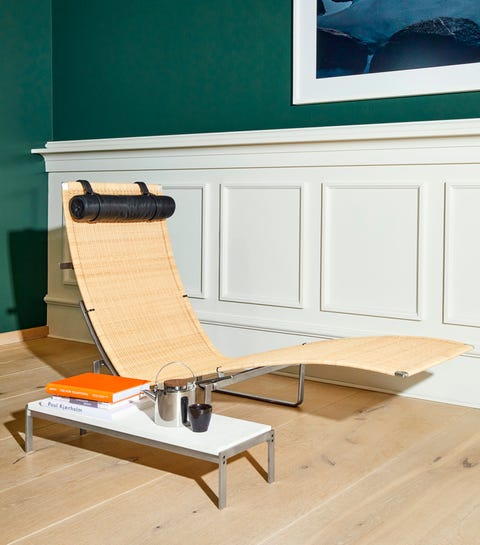 In celebration of 65 years of the PK22 chair by revered Danish designer Poul Kjaerholm, Fritz Hansen has invited Lene Iversen, the artisan who weaves the wicker version of the design from her home on the Danish island of Endelave, to demonstrate her craft in its Clerkenwell showroom. Also coinciding with Craft Week is the launch of a limited-edition version of the PK22 in Royal Nubuck, which can be admired in store. Demonstrations 7 & 8 October, 78 Cowcross St, fritzhansen.com
11
Luxury British Craftsmanship Pavilion at Chelsea Barracks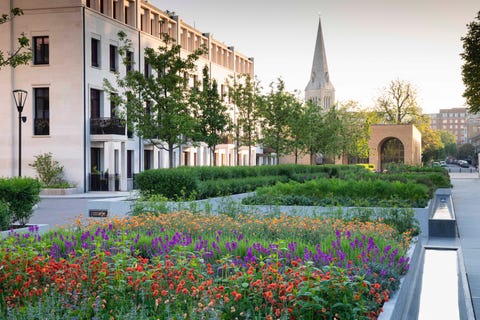 Swish residence and culture hub Chelsea Barracks is hosting a series of talks and events that look to demystify luxury craft. British architect and designer Ben Pentreath will be part of a panel asking 'Why Craft Makes You Happy', interior studio Elicyon will lead a discussion on contemporary tapestry and there are leatherwork, marquetry and wood carving demonstrations. Chelsea Barracks, 4-10 October, chelseabarracks.com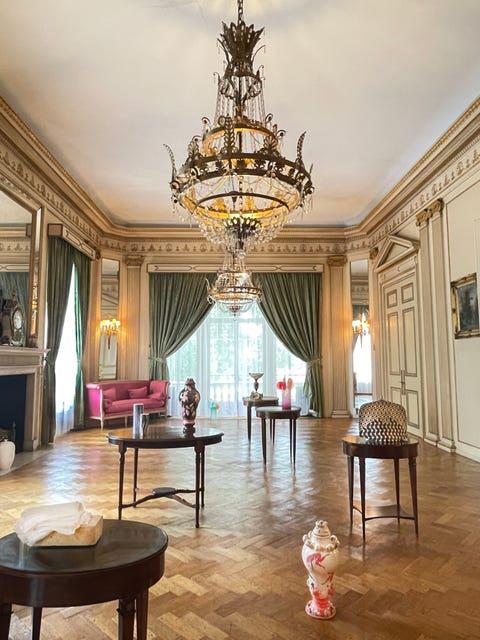 The Argentine Ambassador's Residence in Belgravia will provide an illustrious backdrop for this collaborative exhibition, which is staged by five of the capital's top galleries. Over 200 works, including site-specific installations by Denise de Cordova and Charlotte Hodes, will jostle with its grand chandeliers and tapestries. There's also an opportunity to meet one of the artists each afternoon. 49 Belgrave Square, 4-10 October, craftingadifference.com
This content is created and maintained by a third party, and imported onto this page to help users provide their email addresses. You may be able to find more information about this and similar content at piano.io