We earn a commission for products purchased through some links in this article.
37 of the best new sustainable designs
Our edit of stylish, innovative and eco-friendly designs, from ethically-made furniture to recycled fabrics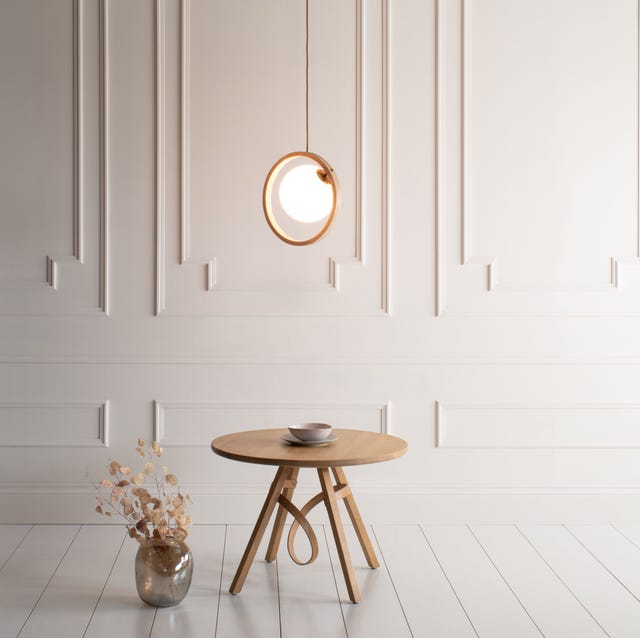 The pandemic has been a wake-up call in more ways than one, and many of us are scrutinising how we consume and the effect of our buying decisions on the planet more than ever before.
The positive news is, design industry insiders believe this mindset will continue way beyond Covid times. 'Not just because of the uncertainty that the virus has brought, but also because of the political climate, I think there'll be a return to authenticity, honesty and things you can trust. We'll see this via a rise in crafts and locally made, traceable design, but also spreading to the idea of data privacy – especially in the realm of the smart home,' says Benjamin Hubert of design studio LAYER.
Sean Sutcliffe, co-founder of Benchmark agrees that sustainability, provenance and materials will rise to become the primary considerations for our purchases: 'Post-pandemic, I expect we'll see more emphasis on comfort, design, and health – from thinking about the ergonomics of our furniture and the toxicity of what goes into the objects in our homes, to seeking refuge in nature. Either through a reevaluation of gardens or by surrounding ourselves with house plants and natural materials.'
There's never been a better time to think sustainably, whether you are looking for a guide to eco-friendly fabrics or information on the benefits of green paint. Here, we've selected the best new sustainable designs and brands that are making it easier than ever to make considered buying choices. From diverting waste to landfill, to utilising traditional crafts and creating positive social impact, these makers and innovators are helping to define what it means to be sustainable today.


This content is created and maintained by a third party, and imported onto this page to help users provide their email addresses. You may be able to find more information about this and similar content at piano.io