We earn a commission for products purchased through some links in this article.
18 candle holders to bring style to any sideboard
From gold candle holders to coloured glass and ceramics, these are the designs to covet now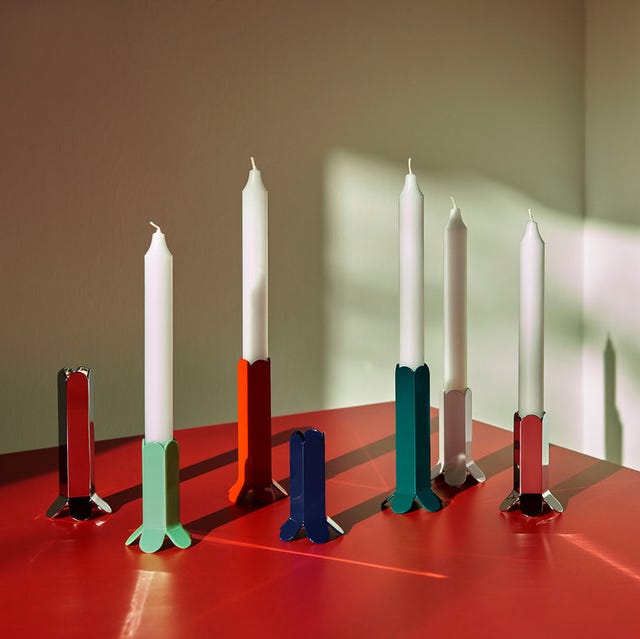 We might wax lyrical about the mood-setting power of artfully placed table and floor lamps, but there's something about candlelight that's hard to beat. It's been a while since every high street had its own candlestick maker, and yet our love for a flickering flame has never burned out.
With that in mind, we've rounded up the best candle holders to buy now. They'll bring life to a mantelpiece and height to a tablescaping effort (a dinner by candlelight is an enduring joy). Every home should have one.
This content is created and maintained by a third party, and imported onto this page to help users provide their email addresses. You may be able to find more information about this and similar content at piano.io