We earn a commission for products purchased through some links in this article.
Decorative mobiles that are definitely not for kids
Delicate and kinetic, these grown-up designs are akin to hanging sculptures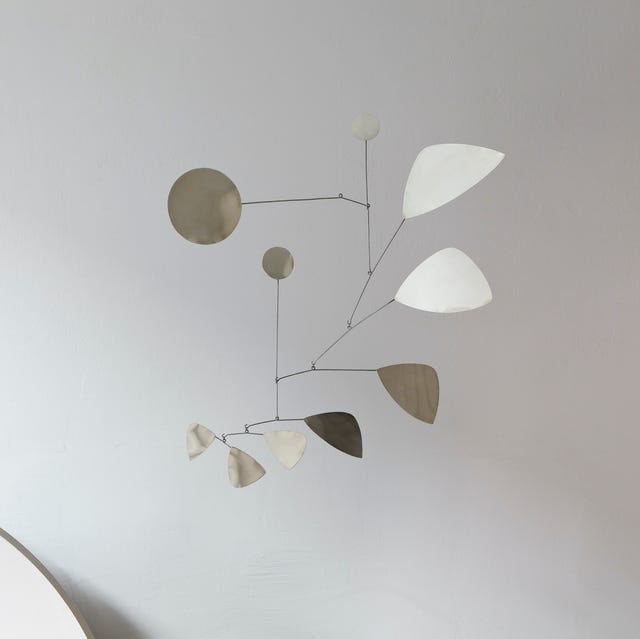 Sitting somewhere between a design object and a piece of art, decorative mobiles are having something of a moment (though a handful of Scandinavian companies have been quietly creating artisanal pieces for years).
Forget parades of colourful animals – these are beautifully crafted pieces that would look just as at home in a living room as they would a kids' bedroom. We've selected eight of our favourites designs, but you'll find that most of these brands have a array of interesting configurations to suit any space.
This content is created and maintained by a third party, and imported onto this page to help users provide their email addresses. You may be able to find more information about this and similar content at piano.io