We earn a commission for products purchased through some links in this article.
15 stylish buys to make your kitchen more sustainable
Bored of the same old kitchen kit? From artisanal makers to recycled materials and more, these considered designs will make all the difference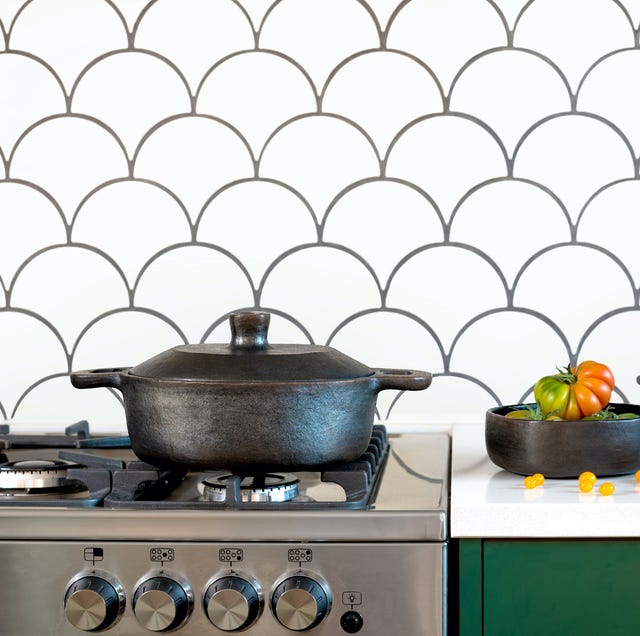 Given the hours we spend in the kitchen cooking, eating and cleaning up afterwards, we're always looking for tools that make those activities as enjoyable as possible. Whether they're made from FSC-certified wood or recycled plastic, each of these objects has been thoughtfully designed to minimise its impact on the environment while giving you maximum pleasure when you use it.
This content is created and maintained by a third party, and imported onto this page to help users provide their email addresses. You may be able to find more information about this and similar content at piano.io