We earn a commission for products purchased through some links in this article.
15 mugs to instantly elevate your kitchen
However you take your tea, our edit of marvellous mugs will make every trip to the kettle a stylish joy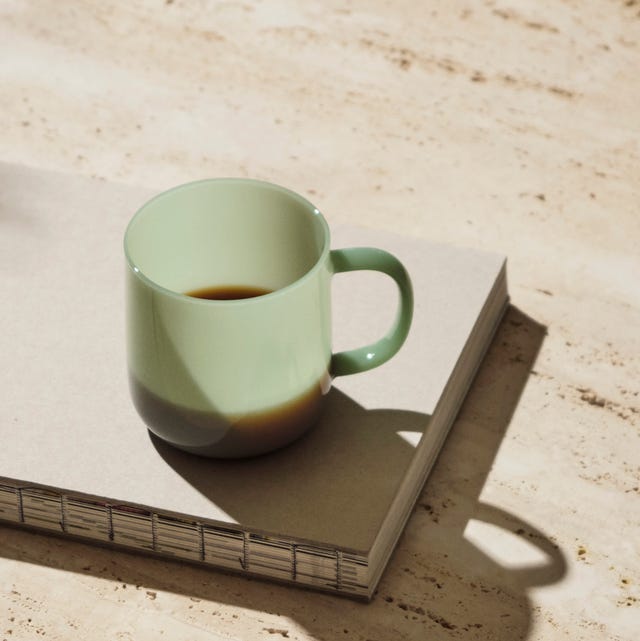 There's nothing to tempt one out of bed in the morning like a fresh flat white. Make sure your next brew is your best yet by updating your cupboards with our selection of the best mugs on the market. From modern, borosilicate glass numbers in rainbow shades, to rustic and weighty stoneware pieces, we've curated the ultimate collection for cup connoisseurs.
This content is created and maintained by a third party, and imported onto this page to help users provide their email addresses. You may be able to find more information about this and similar content at piano.io