We earn a commission for products purchased through some links in this article.
9 of the best architecture and design podcasts
Plug into one of these design podcasts for insightful chats with leading designers, artists and architects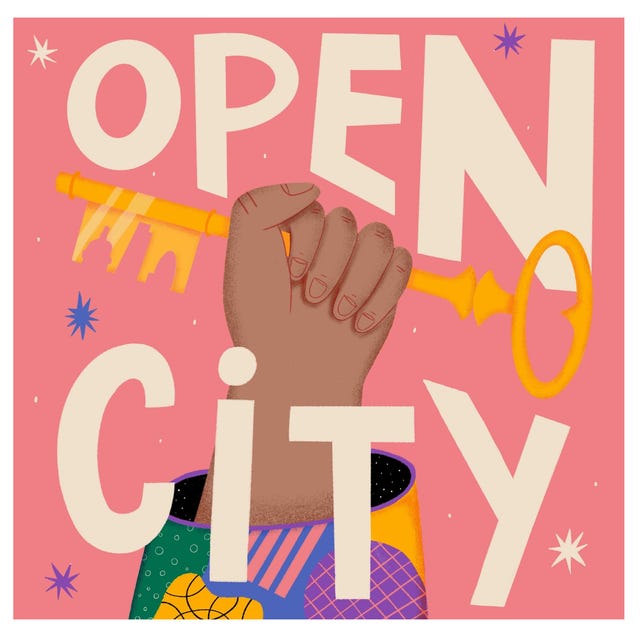 Once a trusty companion reserved for commuting, the podcast's rocketing rise shows no sign of slowing, with all manner of topics teased out over weekly episodes. Here are some of our picks – old and new – that put design and architecture top of the agenda, offering in depth conversations with some of the industry's brightest minds.
This content is created and maintained by a third party, and imported onto this page to help users provide their email addresses. You may be able to find more information about this and similar content at piano.io