We earn a commission for products purchased through some links in this article.
5 ways to shop independent makers this Christmas
Many of us have vowed to support small businesses this Christmas – here's how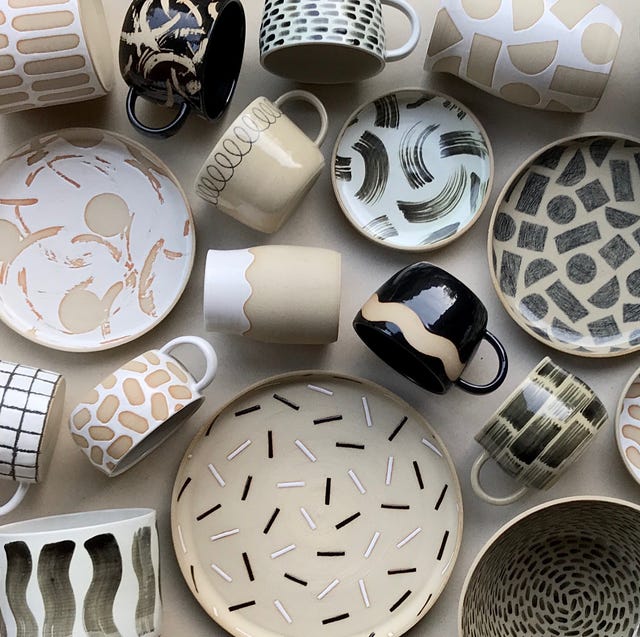 With many of the physical fairs and markets cancelled this year, it's all too easy to wholly surrender to the Amazonification of Christmas – yet our independent makers need us more than ever. Here are five places to shop for something special online, from craft fairs gone digital to graduate shows.
This content is created and maintained by a third party, and imported onto this page to help users provide their email addresses. You may be able to find more information about this and similar content at piano.io