We earn a commission for products purchased through some links in this article.
The best modern prints for a stylish gallery wall
Our edit of artworks to suit all budgets, that will boost your walls one frame at a time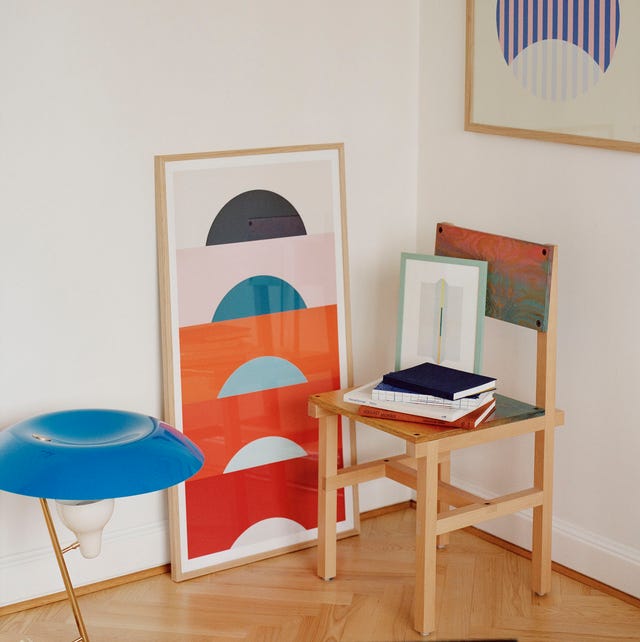 When creating your own home gallery, the first step is to choose your art, and we've selected 22 of our favourites for you to explore. When mixing different works, you must consider the scale – not only if they fit your designated wall space, but how they will fit together. It's one big jigsaw puzzle.
It's also worth considering whether you want a uniform look, with matching frames, or would like each piece to have its own personality. For extra peace of mind, do a dry run – lay the works on the floor to play with your composition. If in doubt, check our tips on how to create a stylish gallery wall, but always keep in mind that the most important thing is to be creative and have fun.
This content is created and maintained by a third party, and imported onto this page to help users provide their email addresses. You may be able to find more information about this and similar content at piano.io